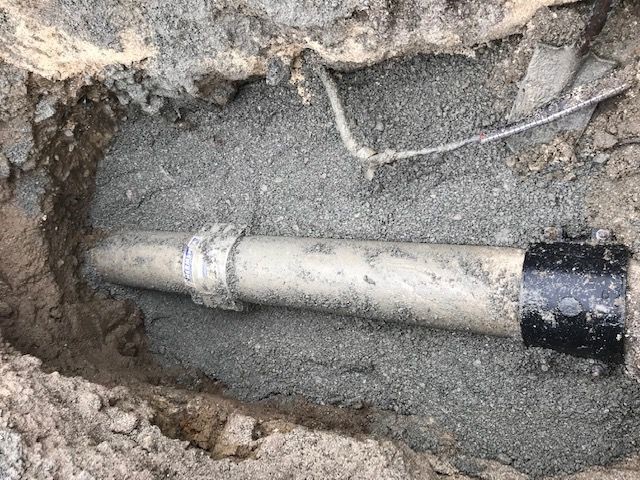 In September 2021, a 200mm AC line split causing a major pipe leak in Te Kuiti.
Promains were called for a solution and immediately delivered a Hermetica H20-08A Pipe Clamp 200mm long (228-240mm). The Hermetica Repair Clamp helped them out of a complicated repair situation.
McIndoe Group Te Kuiti were very impressed with the Hermetica permanent solution. It was easy to install and the pipeline was back in full service in no time!