Our Brands
Promains are the sole New Zealand agents and distributors for Channell, Hermetica and Daemco.
Other Great Brands
Promains are distributors for high quality brands that can be relied upon.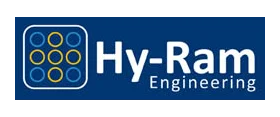 Hy-Ram is a leading design and manufacturer of specialist equipment and tooling for both plastic and metallic distribution pipelines working across Water, Gas and Industrial Sectors.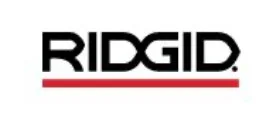 Ridgid are a leading manufacturer of dependable, reliable, durable, and trusted jobsite tools.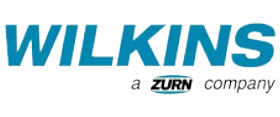 Wilkins design and build some of the world's best backflow prevention assemblies.