Product for Hire
Promains has a range of tools available for hire.
Georg Fischer Gas High Volume Tapping Tool
This tool is for live tapping gas mains when using gas tapping saddles. Pressure-testing and tapping tools make it possible to make connections to existing pipes and to ensure their tightness after installation.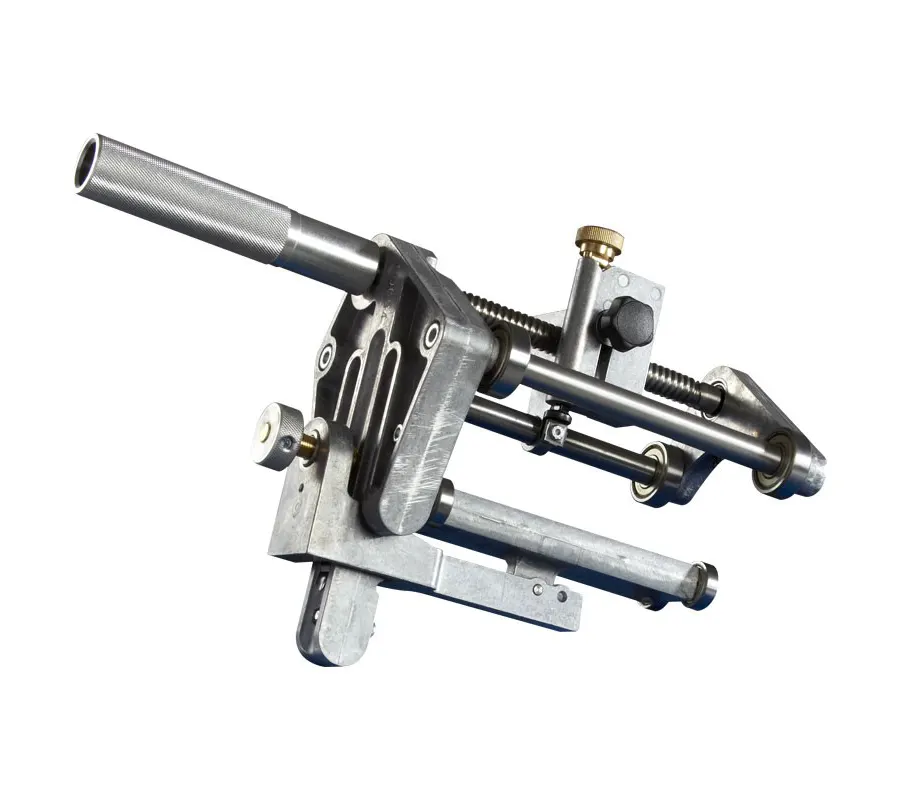 Georg Fischer Rotary Pipe Peeler
125-500mm Diameter, This machine is for prepping pipe before Electrofusion.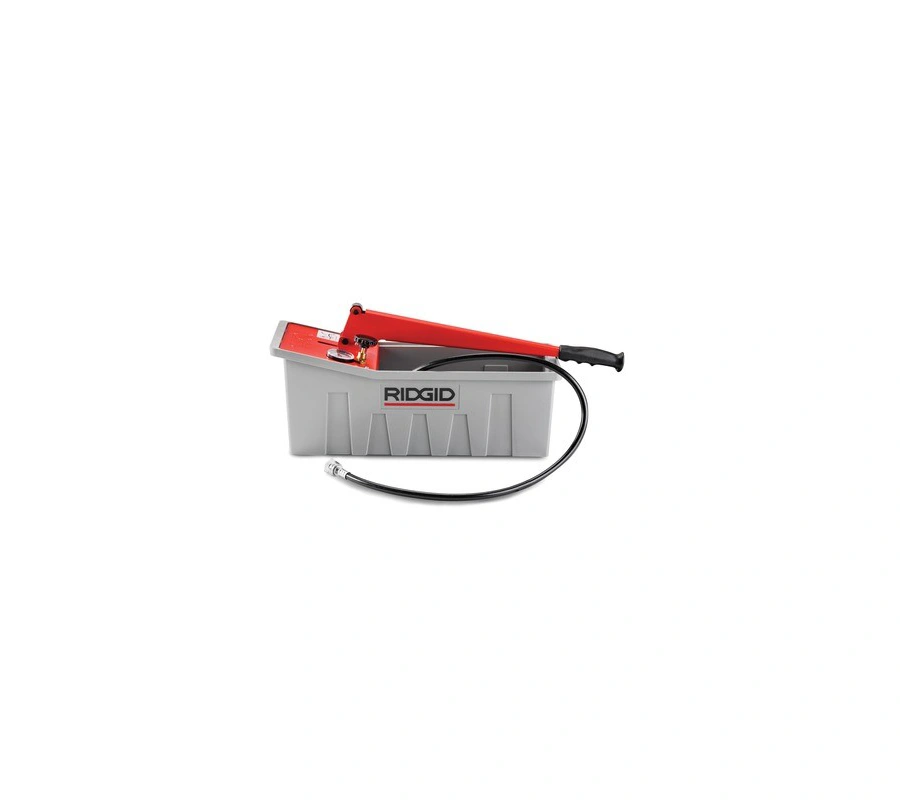 Ridgid 1450 Pressure Test Pump
This machine is for pressure testing new connections before final installation.
SBOX MDPE Electrofusion Welder
The SBOX-Max can weld Fusamatic fittings from 20mm to 630mm diameter. Pin adaptors included as standard when purchased. You can weld both 4mm and 4.7mm pin fittings.