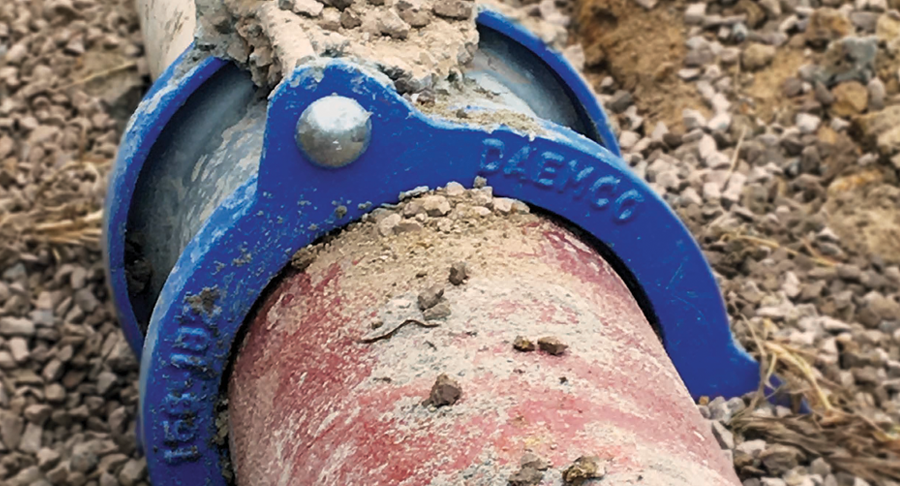 Daemco
Daemco produce a wide range of quality pipeline products that save time and money for the water, sewer, irrigation, mining and industrial industries.
Innovation
Quality products that save you time and money.
Pipeline product design & manufacture
DAEMCO is at the leading edge of providing innovative solutions to meet ongoing and growing demand.
They design, develop and manufacture a comprehensive range of products for the water, sewer, civil, commercial plumbing, irrigation, industrial and mining industries with a quality management system certified to ISO9001.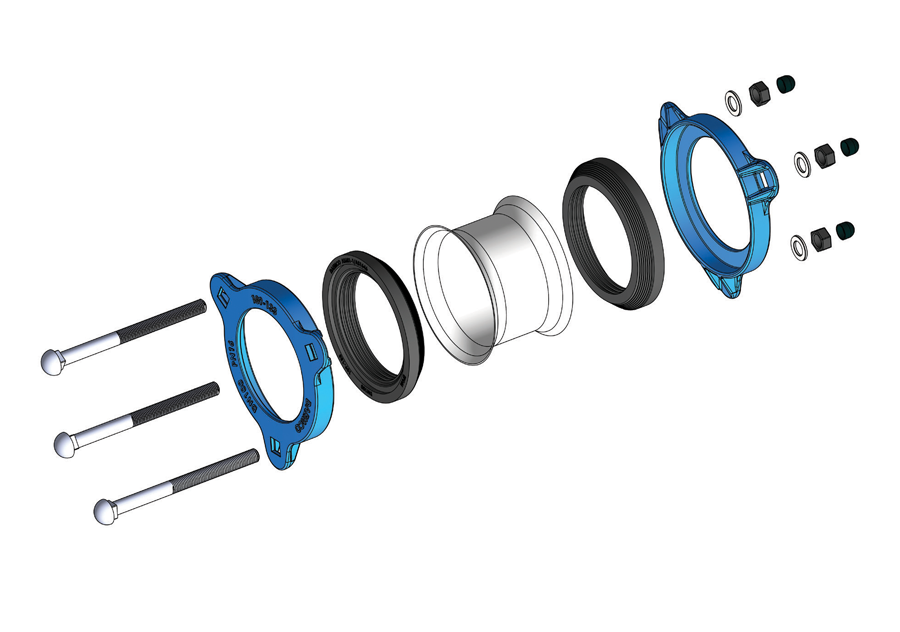 The Daemco Range
A comprehensive range of products for all your pipeline project needs. All Daemco products comply with relevant New Zealand and international standards.