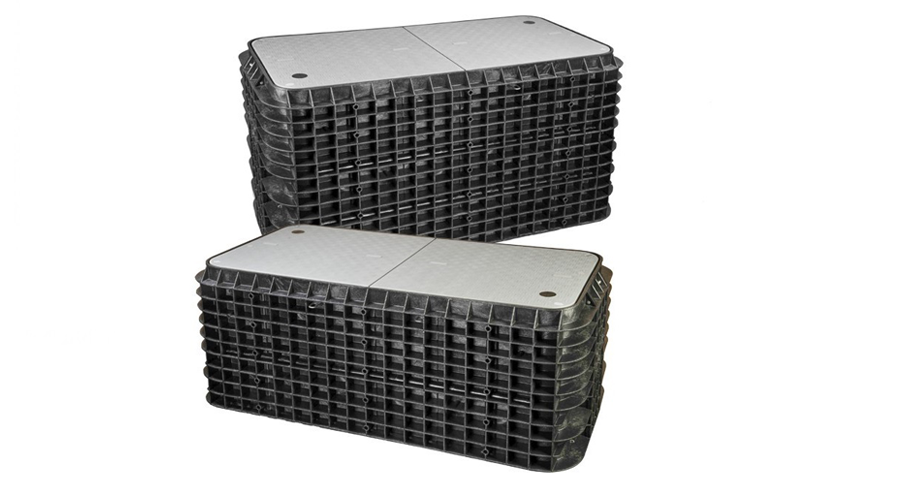 Channell
Channell Commercial Corporation is a proud manufacturer of world-class grade level HDPE water meter boxes that are incredibly light and strong.
Innovation
Channell has developed the most advanced pit and chamber technology in the world!
Tested to the highest standards available
Channell's BULK meter boxes are an upgradeable, re-enterable cable management pit/vault system series with the highest performance standards in the industry making it the leader of the underground.
SHIELD cover technology offers a stronger, lighter, and safer solution than other competing materials.
Together BULK and SHIELD offer the most innovative pit and cover system in the world.
Safety always comes first, and that's why BULK and SHIELD are tested to the highest standards available in the global market.
The Channell Range
Channell's BULK and SHIELD patented grade level boxes are strong and lightweight with covers that feature anti-slip tread, ant-trip cover, and recessed lifting pin.