Keep the water flowing
New Zealand
with top quality pipeline products.
Pipeline Products for the civil & waste water sectors
Proudly 100% New Zealand owned & operated with branches in three locations across Auckland & the Waikato. We stock a comprehensive range of certified AS/NZS & ISO compliant pipes & fittings for supply to the trade.
Our Brands
Promains are the sole New Zealand agents & distributors for Channell, Hermetica & Daemco. We also supply many other quality brands.
WHAT'S NEW-NEW ZEALAND
Hermetica Series 40 Clamps
Resolve big leaks fast!
We are proud to introduce the newest clamps from Hermetica, now in New Zealand, only from Promains. For exceptional maintenance necessities, you need total solutions. The new SERIES 40 by Hermetica is the perfect solution to resolve big leakages in the shortest time. The only one with 300mm usable width, it is the best option when it comes to warranty, reliability & savings in emergency repairs.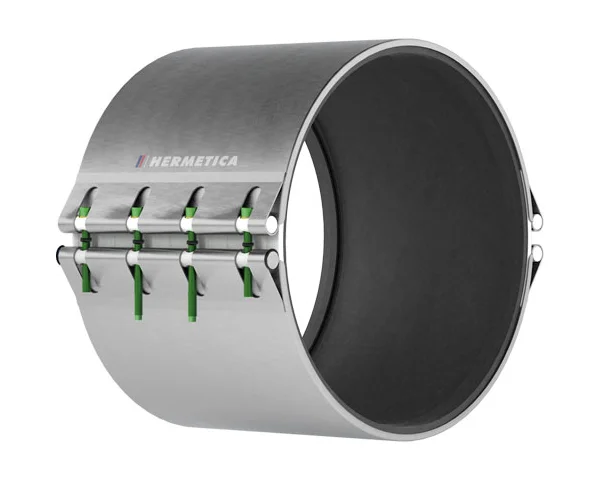 OUR LOCATIONS
Three convenient locations across Auckland & Hamilton for sourcing all your pipeline needs.