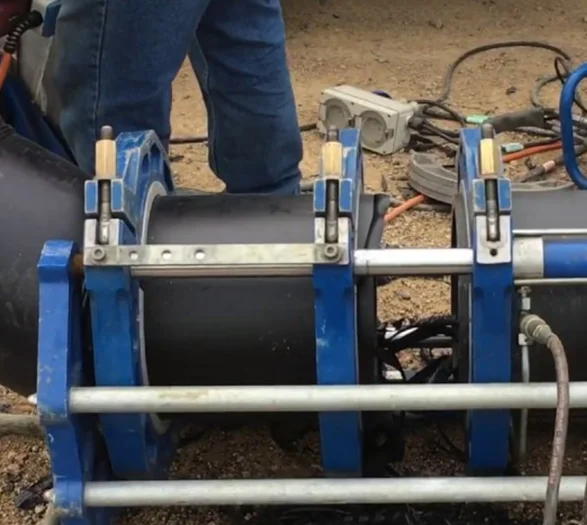 Electrofusion & Butt Welding Courses
Promains, in conjunction with J. Wall Limited, offers a professional training course which is clearly defined, structured and designed for the different levels of practical experience and application requirements of participants. We offer learning on location, tailoring courses and assessments to specific projects and system installs. Our trainer is accredited and has over 30 years of experience in the industry.
On having been assessed as fully competent you will be issued with a jointing card and personalised welding number which is valid for 2 years.
October & November 2023
Promains Albany
Monday 30th & Tuesday 31st October
Promains Papakura
Thursday 2nd & Friday 3rd November
Promains Whangarei
Wednesday to Friday 25th to 27th October
Promains Hamilton
Monday 6th & Tuesday 7th November